A free digital banking app and payment card for workers to get their earnings paid instantly.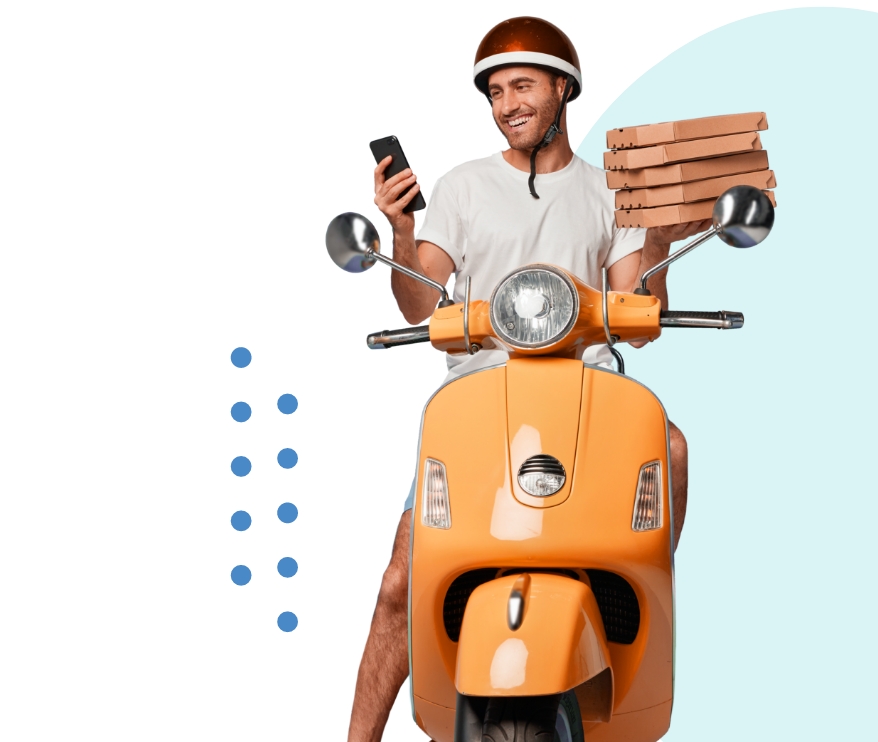 Revolutionizing How
Workers Get Paid.
Payfare's financial technology powers instant worker payouts for gig platforms and marketplaces while delivering financial freedom and peace of mind for today's rapidly-growing gig workforce.
Through full-service digital banking apps and payment cards, gig workers benefit from instant access to their earnings and cash back rewards on everyday purchases.
Trusted by Some of the World's Largest Gig Platforms: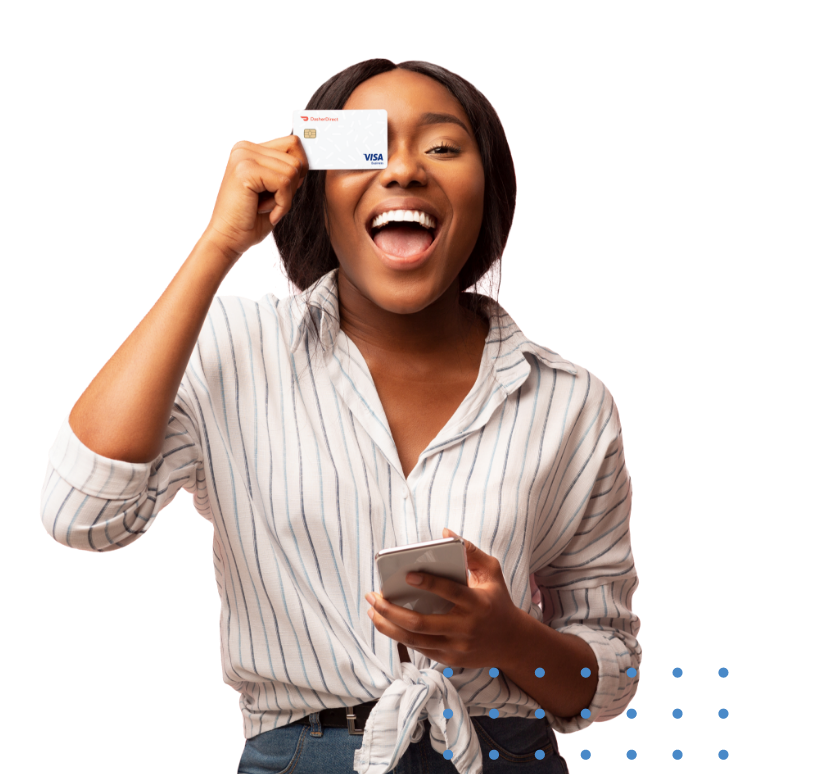 How Payfare is
Powering
the Gig Economy

Dashers get paid instantly after every dash, benefit from a no-fee mobile prepaid account, plus earn cash back on all gas purchases.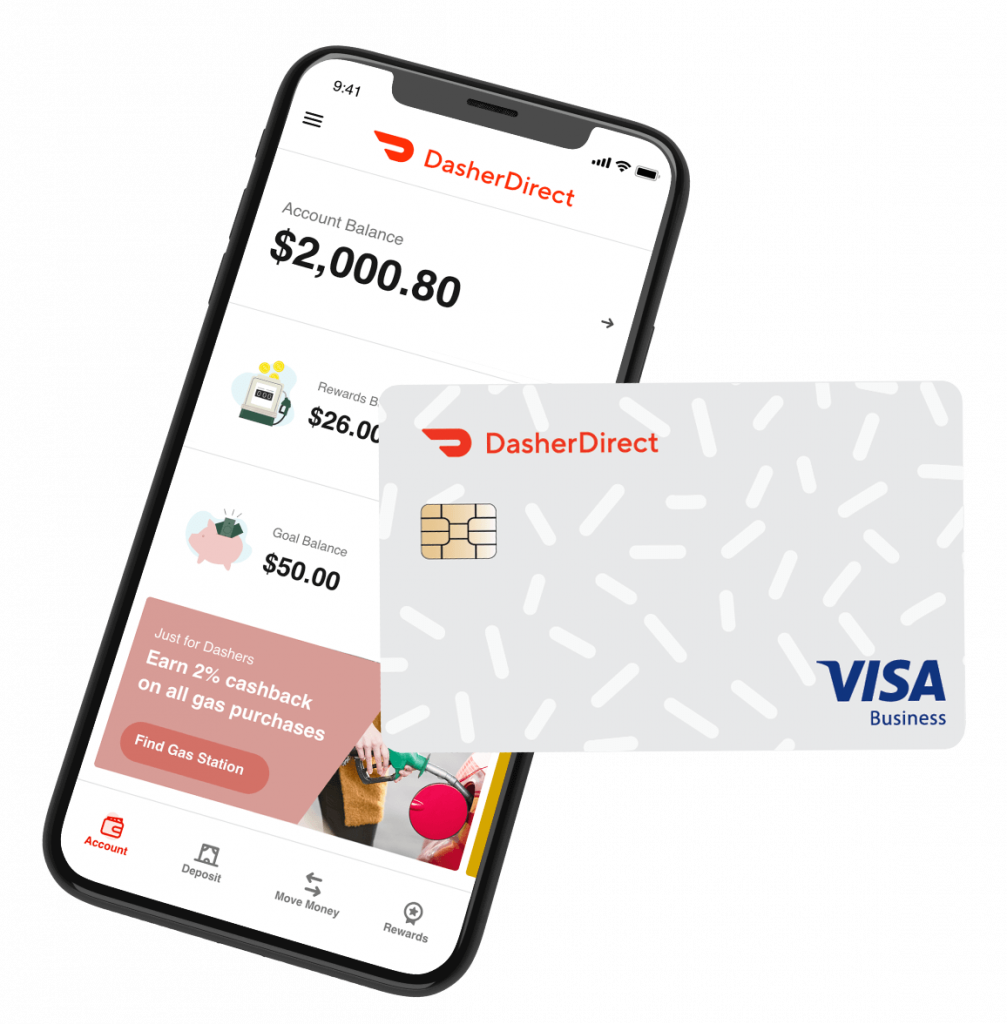 Uber® drivers get paid automatically every day or on-demand up to 5 times per day – improving their cashflow for everyday and unexpected expenses.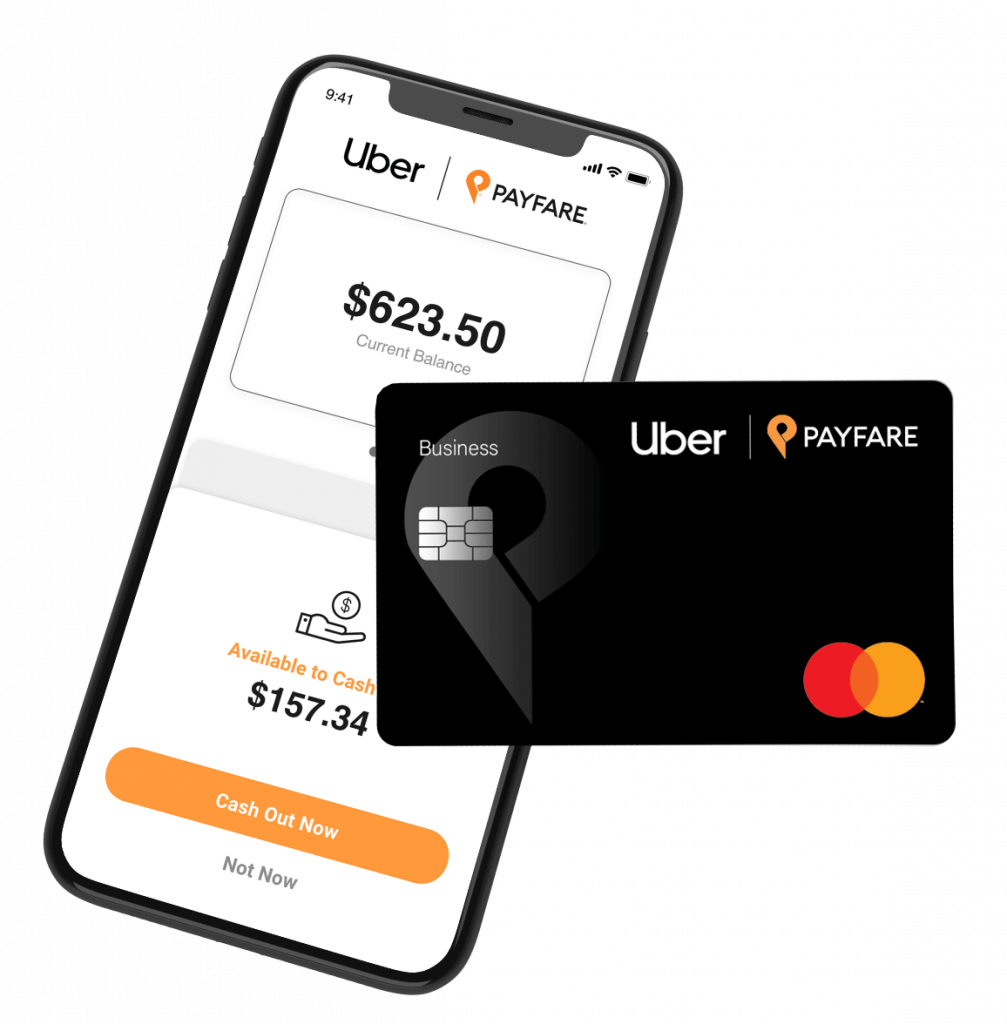 Lyft drivers get paid instantly after every ride, benefit from a no-fee mobile bank account, cash back on gas and other everyday purchases.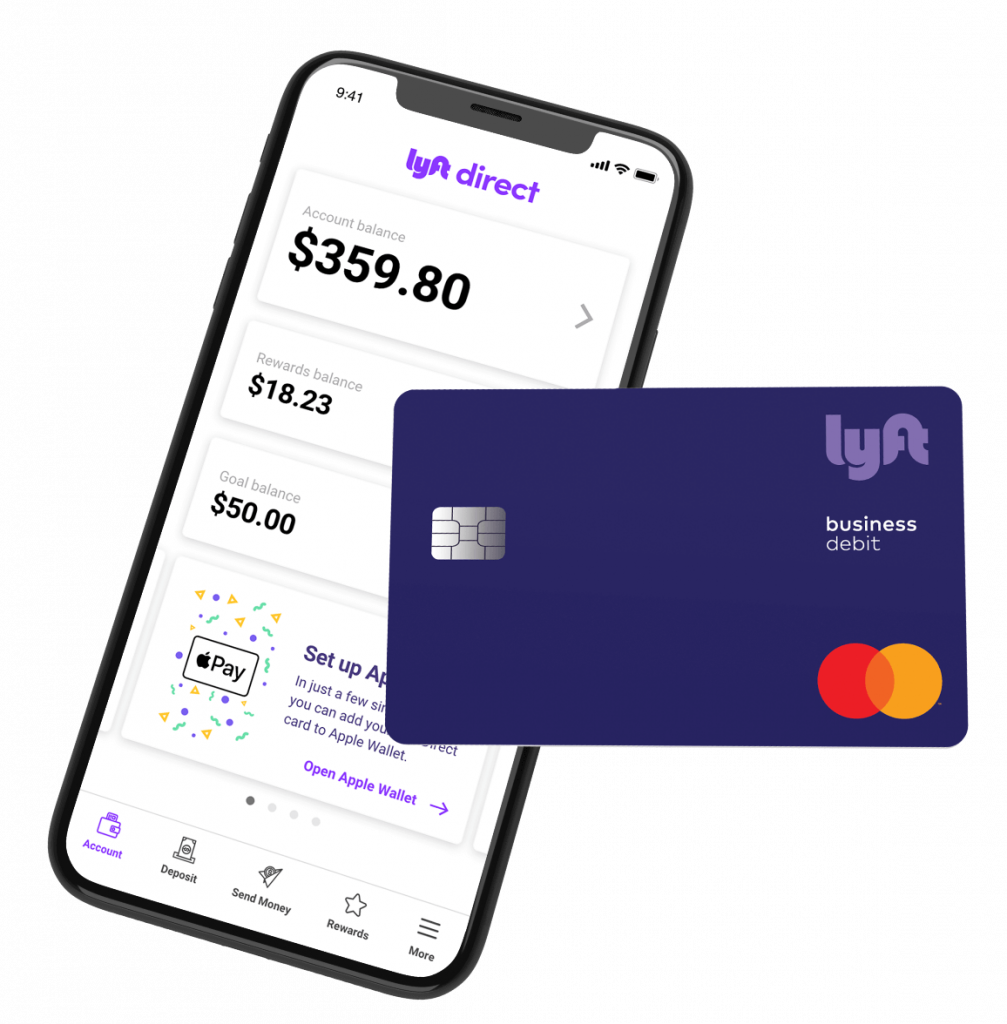 Reward Your Workers Today!

Love the rewards system and the business look of the debit card. The app is super easy to maneuver and is quick with Lyft earning deposits. Will start to sync other bank accounts to my Lyft Direct account to see how quick those transfers are. Otherwise no complaints so far. Good work Lyft!

Seriously Get Lyft Direct!
It is a faster way to receive your money from Lyft. You can also use this card to pay bills and make purchases. I really enjoy using my Lyft Direct card.

I love that we no longer have to cash out or wait for a direct deposit weekly or biweekly. You make money as soon as your ride is complete. I'm extremely grateful for this debit card (which also has cash back rewards) and the entire Lyft company… Goodbye 9 to 5!